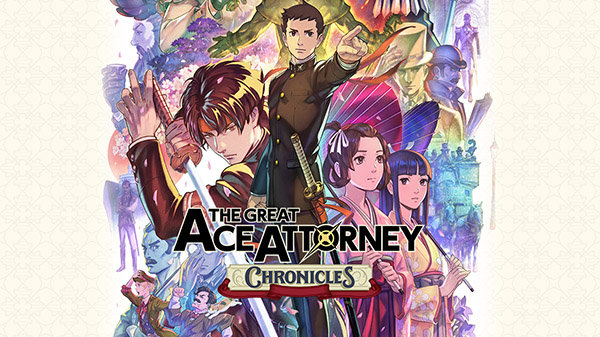 The Great Ace Attorney Adventures, originally released in Japan under the name "Dai Gyakuten Saiban (大逆転裁判)" was first released in Japan in July 2015. The game was first teased in a Japanese only Nintendo Direct a year before that, with only the information that Shu Takumi was working on a new Ace Attorney project. With only one game left untranslated thus far, non Japanese Ace Attorney fans would have had no reason to believe that they would be left waiting six whole years for the game to finally be translated and officially released worldwide.
For those who have played the game, either in the original Japanese or through the fan made translation worked on tirelessly throughout the waiting period, this new release offers the chance to experience the adventures of Ryunosuke and Herlock Sholmes afresh, in beautiful HD on Switch, PS4 or Steam.
For those who weren't able to play the games before, today marks the ever exciting release of two brand new Ace Attorney games, ones which have been teased and hyped up for longer than the gap between any Japanese and English release in the series so far.
The Great Ace Attorney Chronicles is now available on Switch, Playstation and Steam in some regions, and will release within the next day in other timezones. You can follow us here or on twitter for any news about the series post release of this game, but for right now - The game is afoot!
---