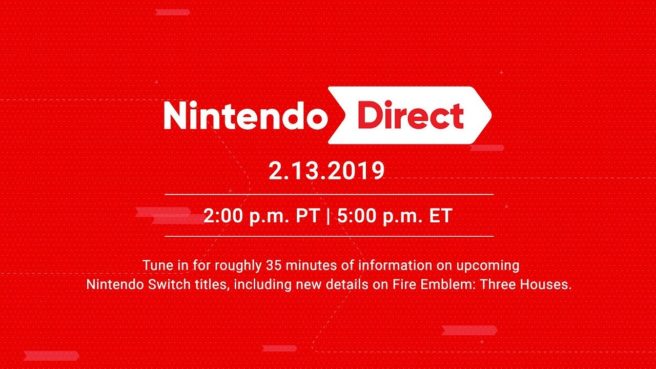 A new Nintendo Direct has been announced for air tomorrow, and as always Court Records will be hosting a stream of the Direct at http://cytube.court-records.net/r/CR. Although Ace Attorney news is unlikely, we may possibly see a release date announcement for the HD Trilogy in the West.
The Direct airs at 2pm PT, 5pm ET, 10pm GMT and 11pm CET.
In addition, if you don't follow our twitter, you might have missed some smaller items of Ace Attorney related news, including the fact that the soundtracks for most of the games have been recently released on Spotify. You can find them by searching for 'Capcom Sound Team'.
In order to promote the AA Trilogy remaster, Capcom has also released a remaster of an old Ace Attorney Investigations trailer, which features the Steel Samurai theme song with lyrics. You can find that here.
Hope to see some of you on the Direct stream tomorrow!
---